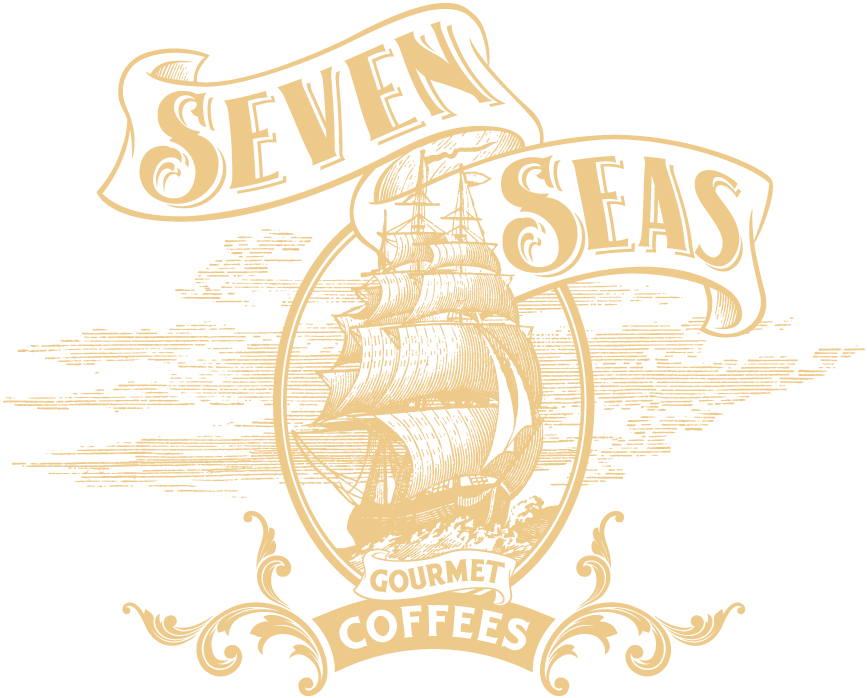 Our Website Is Roasting...
SevenSeasCoffees.com is busy roasting the perfect website for your viewing and brewing pleasure!
Please contact us via our online form and we'll get back with you as soon as possible.  If you're having a "gourmet coffee" emergency, feel free to contact us directly by calling (510) 384-8644 or email us at sales@sevenseascoffees.com and we'll come to your rescue as soon as possible!
Seven Seas Coffees: Perfection in a Cup
How do we make the perfect cup of coffee? First, we select the highest quality beans available from around the world. We proceed with small-batch artisanal roastings. Then, with artful blending, we craft gourmet and exotic world blends for every discerning taste. Finally, we offer to you, this unique selection of coffees so that you, too, can enjoy perfection in a cup.