Perfection in a Cup
How do we make the perfect cup of coffee?
We begin by selecting the highest quality beans available from around the
world, each according to their flavors and attributes.
We then proceed with the art of roasting the coffees, coaxing the flavor out of each bean with our small batch Probat roaster- no more than forty pounds at a time.
Then, with artful blending, we craft gourmet and exotic world blends so that you too may experience perfection in a cup!!
Who we are?
We're a small coffee roasting company located in Oakland. I am the owner of the company, and I have personally been in the coffee business since 1992.
We specialize in delivering top of the line coffee at very affordable prices…
We can do this because, being a small coffee roasting company, our expenses are low, our overhead is low, and we avoid the expenses and administration costs of coffee service companies.
This way, we are able to buy and roast the highest quality beans and then sell them to you directly.
We do not keep any inventory on hand. We roast your coffee "to order" each time you order from us. Your order arrives just days after it has been roasted.
About our service– We want to personally assure you that you will always get 100% great service from us. We will always take care of you, no matter what!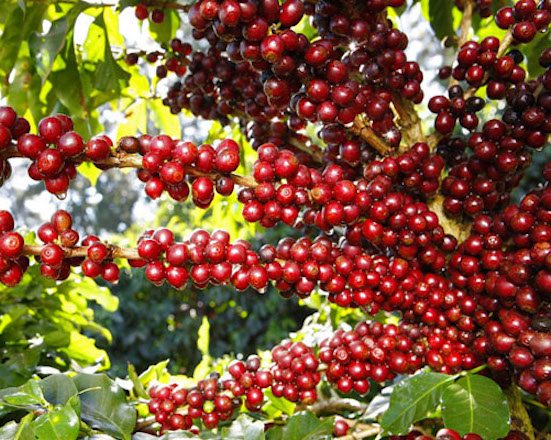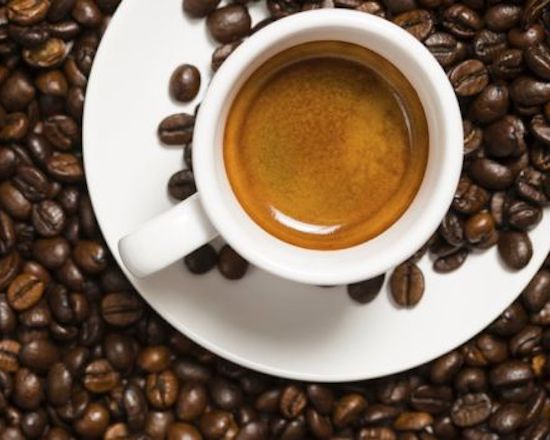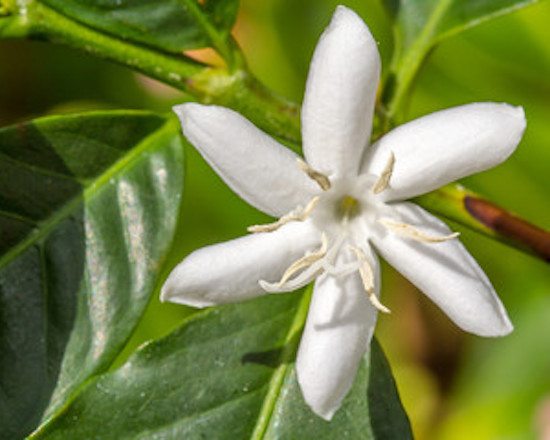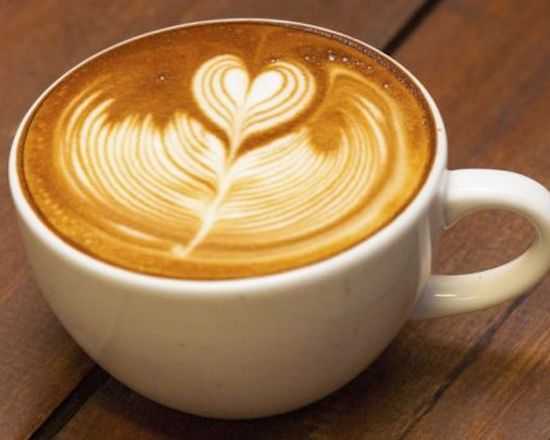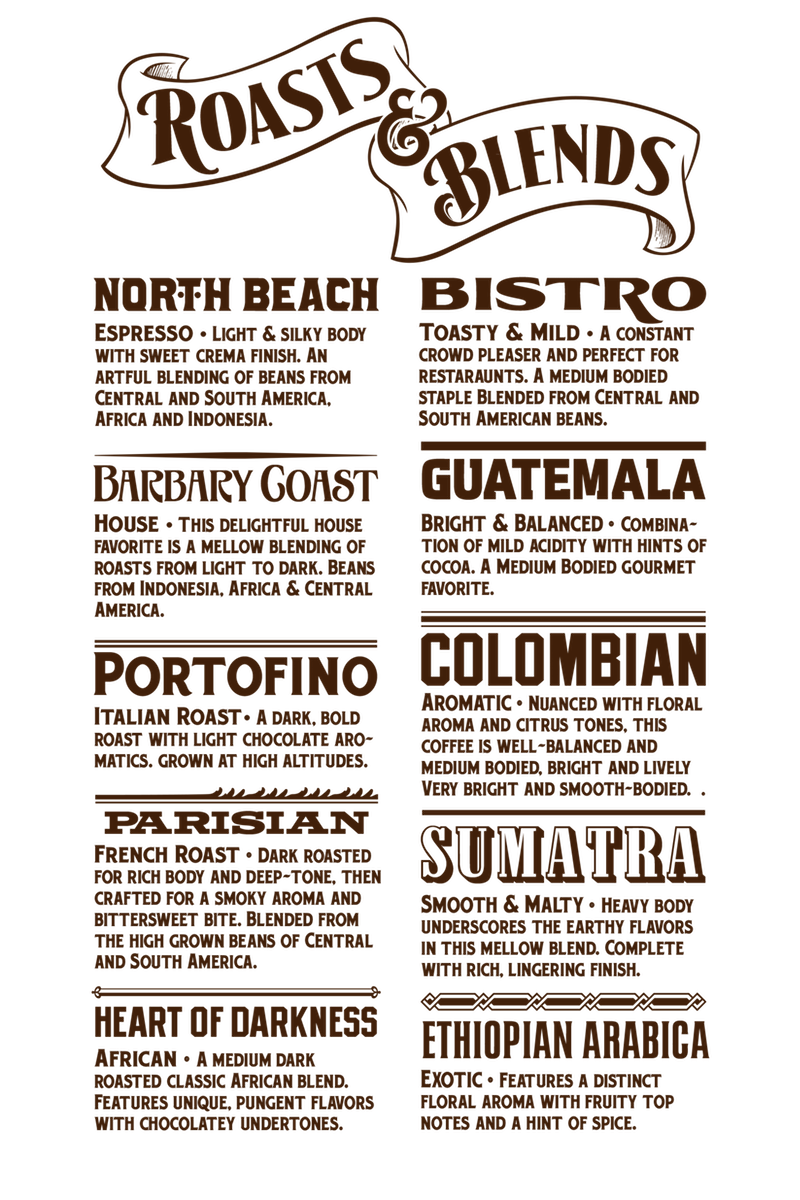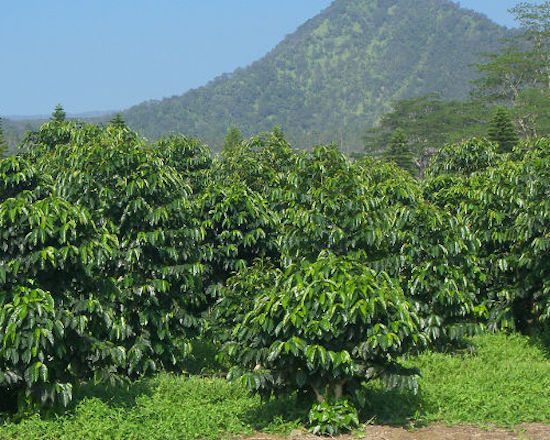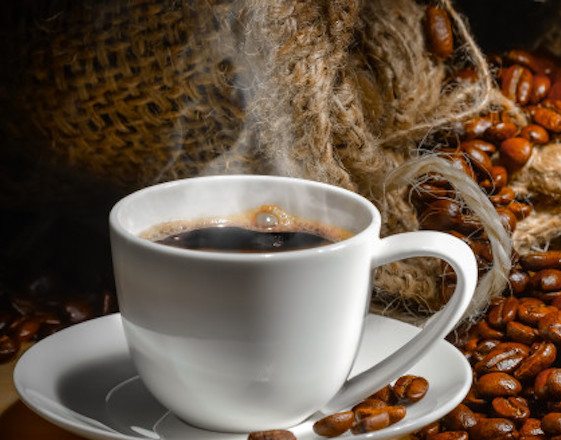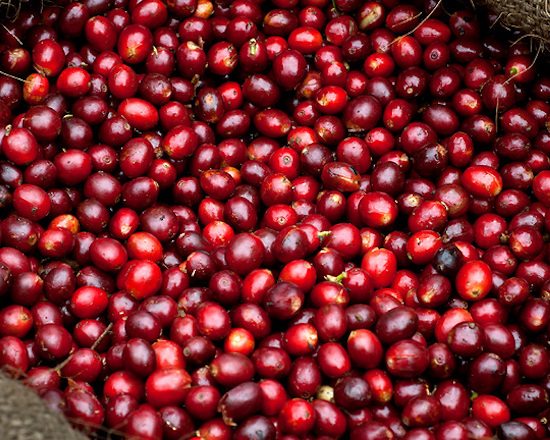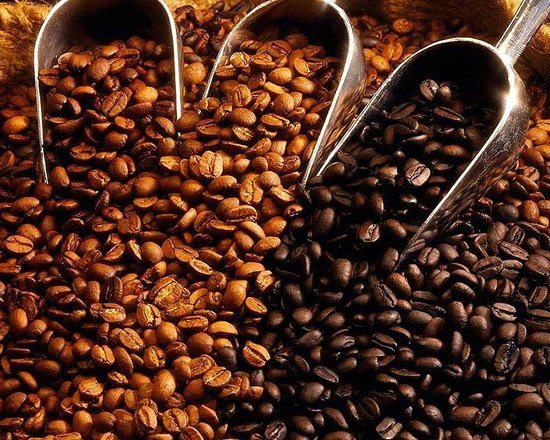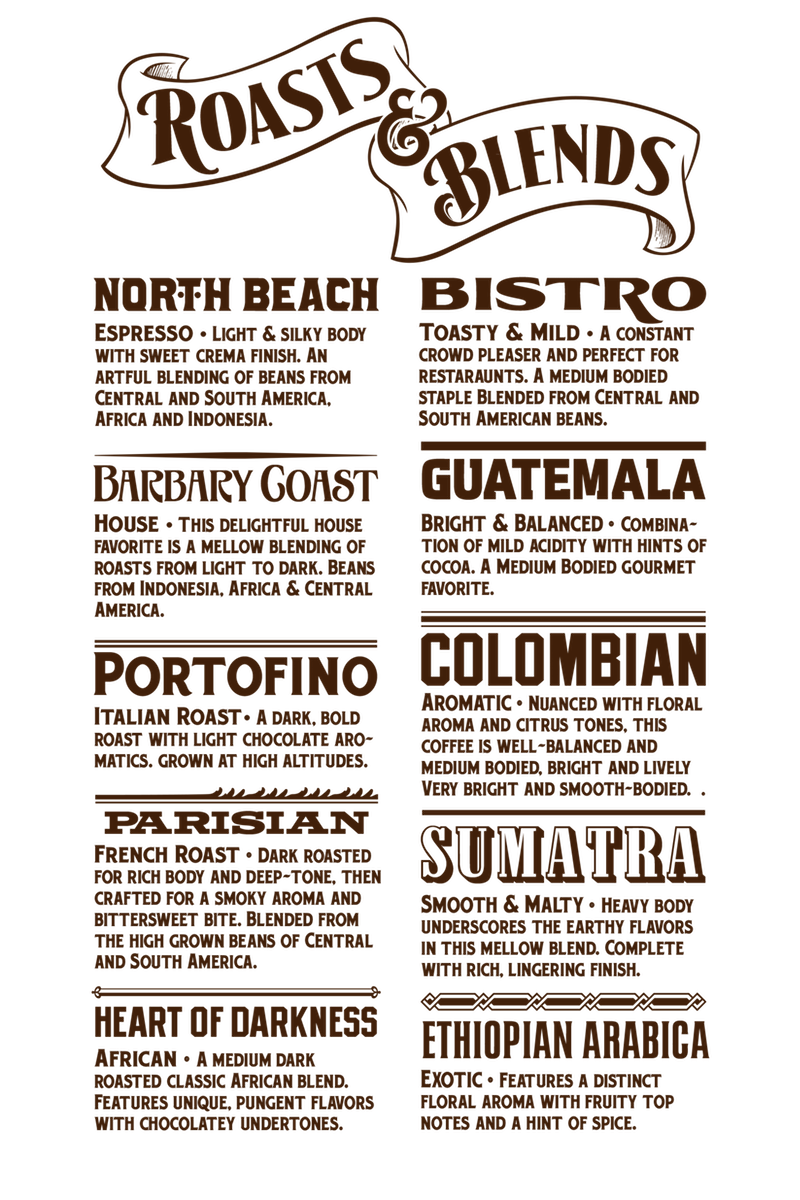 Giving Back
We at Seven Seas Gourmet Coffees feel that it is important to help those that are in greater need than ourselves.
We donate $1 for every pound of coffee that you purchase to bay area community food banks and other worthy charitable organizations.
We are happy to partner with you with something that you are already involved in.